Growing up Karole learned quickly how to disarm those around her with her humor thanks to a military Dad moving every two years. She found refuge from systemic racism through exploring her school library and finding inspiration through Sammy Davis Jr. When she found her community through theatre, she was finally able to fully step into herself and into her gifts.
Fast forward a decade or two and Karole found herself in a situation that no creative ever wants to face - betrayal by the very same team that is supposed to be co-creating with you. This episode is jam packed with heartbreak and revival, sadness and strength. A true testament to Karole's character.
Listen to the end of the episode to catch and share Karole's #UnpluggedCreativeChallenge with the community!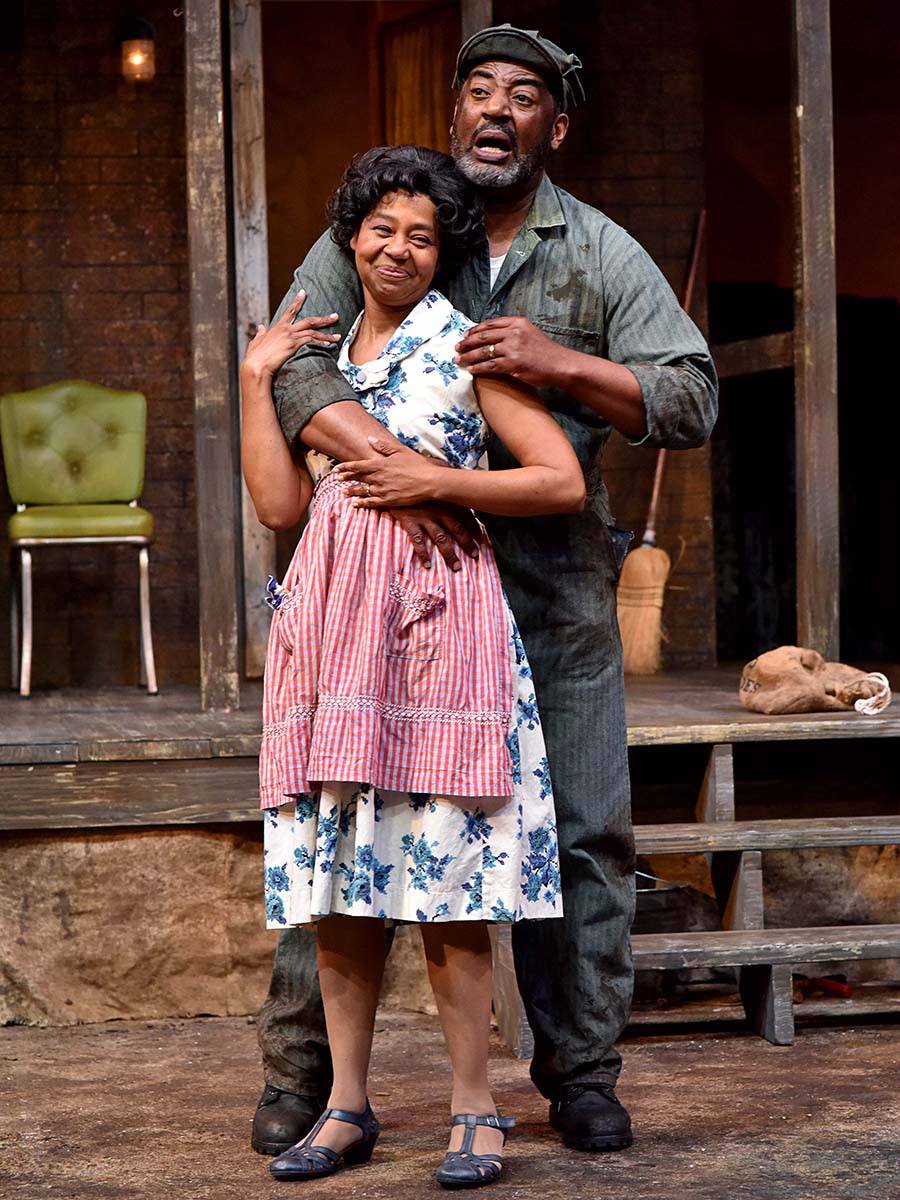 About Karole…
Karole Foreman is an award winning stage actor, singer, and writer who lives in Los Angeles. Television credits include recurring roles as Keisha Williams in Good Trouble on Freeform and Attorney Claudine Dudley in Rebel on BET. Other shows include N.C.I.S., Black-ish, I'm Sorry, True Detective, Brooklyn 9-9, G.L.O.W., How to Get Away with Murder, Marvel's Agents of Shield, Kingdom, Training Day, Lethal Weapon, Rizzoli & Isles, Young & the Restless, Heartbeat, Grinder, Jane the Virgin, Stitchers, Switched at Birth, and Medium. Film: I'll Be Next Door for Christmas, Rebirth, Buddy Solitaire, and 42. She was recently nominated for a San Diego Theatre Critic's Circle Award for her performance as Desiree Armfeldt in A Little Night Music at Cygnet Theatre. She also played Bess in Porgy and Bess at Ensemble Theatre Company in Santa Barbara. Other plays and musicals include Mama Mia!, Caroline or Change, Next to Normal, Fences, Haunted House Party, Stupid F'ing Bird, Sweeney Todd, Intimate Apparel and Wedding Band.
Karole is currently directing and producing her new urban opera RULE MY WORLD which plays for 3 days, March 8th, 9th, and 10th at the Long Beach Playhouse. The show is a modern retelling of Shakespeare's "Antony and Cleopatra". For more information go to: www.rulemyworldmusical.com. For tickets go to: http://www.lbplayhouse.org/show/rule-my-world/
Her children's musical, Buddy's Big Day Out!, had a production with the Children's Theatre of Long Beach summer 2018. She photos and other show info at www.thepetwelfareproject.org.
PROVIDING TRANSCRIPTS FOR THE HEARING IMPAIRED
When I initially set out to do this podcast, I knew it was important to make it accessible to everyone whether they had excellent hearing or not. I believe accessibility is important and that those who speak sign language simply speak a different language than we do. Truth be told, getting transcripts done and then editing them and preparing them for the show notes is just too much for me to take on on top of producing and editing this podcast. At least right now.
So I want to ask for your help.
If you'd like to contribute to making this podcast accessible to all, you can become a member through Patreon. The approximate cost for transcriptions (no editing, just transcribing) each month is around $150 for two episodes. With different membership levels I know we can collectively make this happen and bring these conversations to more than those of us who were blessed with good hearing.
If you'd like to contribute, check out the Patreon Page here.
Thank you!