To round off our week of binge listening I bring you a conversation with Actor, Justin Kucslain who I recently met and worked with on Killroy Was Here, Directed by Kevin Smith.
Like myself, Justin is a brand new transplant to Los Angeles and we talk about everything from his first job and learning what it meant personally to train as an actor, to what it was like moving closer to family but away from the business when things started to take off. And of course, we talk about Los Angeles!
I had so much fun chatting with Justin in his new home with his fur babies were snoozing away close by. Enjoy!
Listen to the end of the episode to catch and share Justin's #TheUnpluggedCreative Challenge with the community!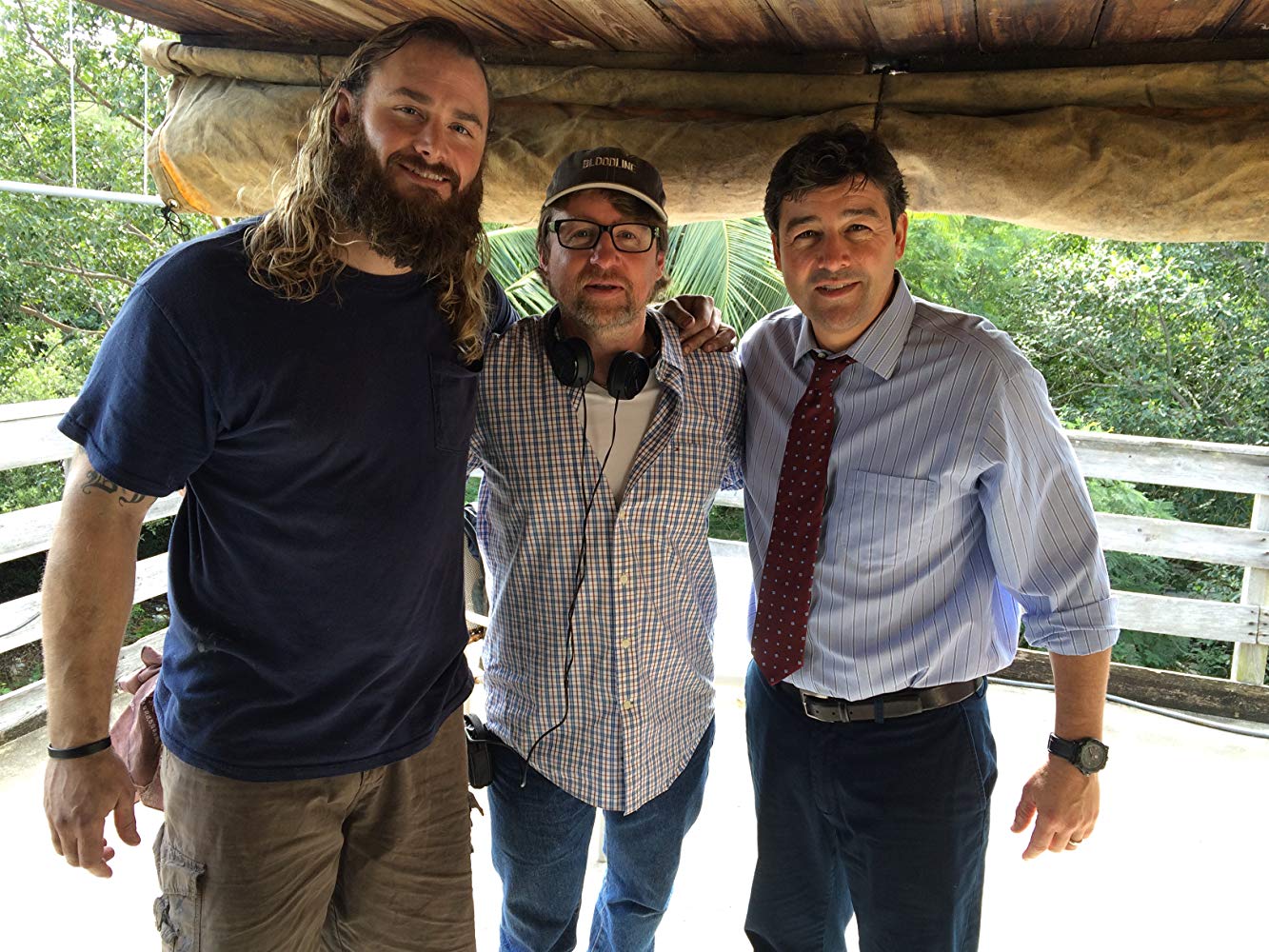 PROVIDING TRANSCRIPTS FOR THE HEARING IMPAIRED
When I initially set out to do this podcast, I knew it was important to make it accessible to everyone whether they had excellent hearing or not. I believe accessibility is important and that those who speak sign language simply speak a different language than we do. Truth be told, getting transcripts done and then editing them and preparing them for the show notes is just too much for me to take on on top of producing and editing this podcast. At least right now.
So I want to ask for your help.
If you'd like to contribute to making this podcast accessible to all, you can become a member through Patreon. The approximate cost for transcriptions (no editing, just transcribing) each month is around $150 for two episodes. With different membership levels I know we can collectively make this happen and bring these conversations to more than those of us who were blessed with good hearing.
If you'd like to contribute, check out the Patreon Page here.
Thank you!