Julie is no stranger to transformations of all kinds from big, challenging life changes to how she creates her art from objects that already exist in the world.
In this conversation we talk about her decision to leave a stable teaching career (and how long she lived unhappily before she did it), and leaving behind her friends and family for a new life in a new city with her husband. Through it all Julie has always been able to come back to one thing; seeking the opportunity in the challenge.
Listen to the end of the episode to catch and share Julie's #TheUnpluggedCreative Challenge with the community!
About Julie
Julie Angerosa is a Transformational Artist and environmental advocate. Her work is intended to shift perspectives to encourage seeing challenges as opportunities for growth. She uses multimedia in her work; paint, metal, wood, stone, ceramics and found materials. Pieces in her jewelry line, REJuled, are handmade eco-chic designs created with natural stones and salvaged materials. She is native New Yorker currently living and working in St. Petersburg, Fl.
Resources
Check out Julie's Website // Check out her Jewelry Line // Connect with her on Facebook // Follow her on Instagram
The work…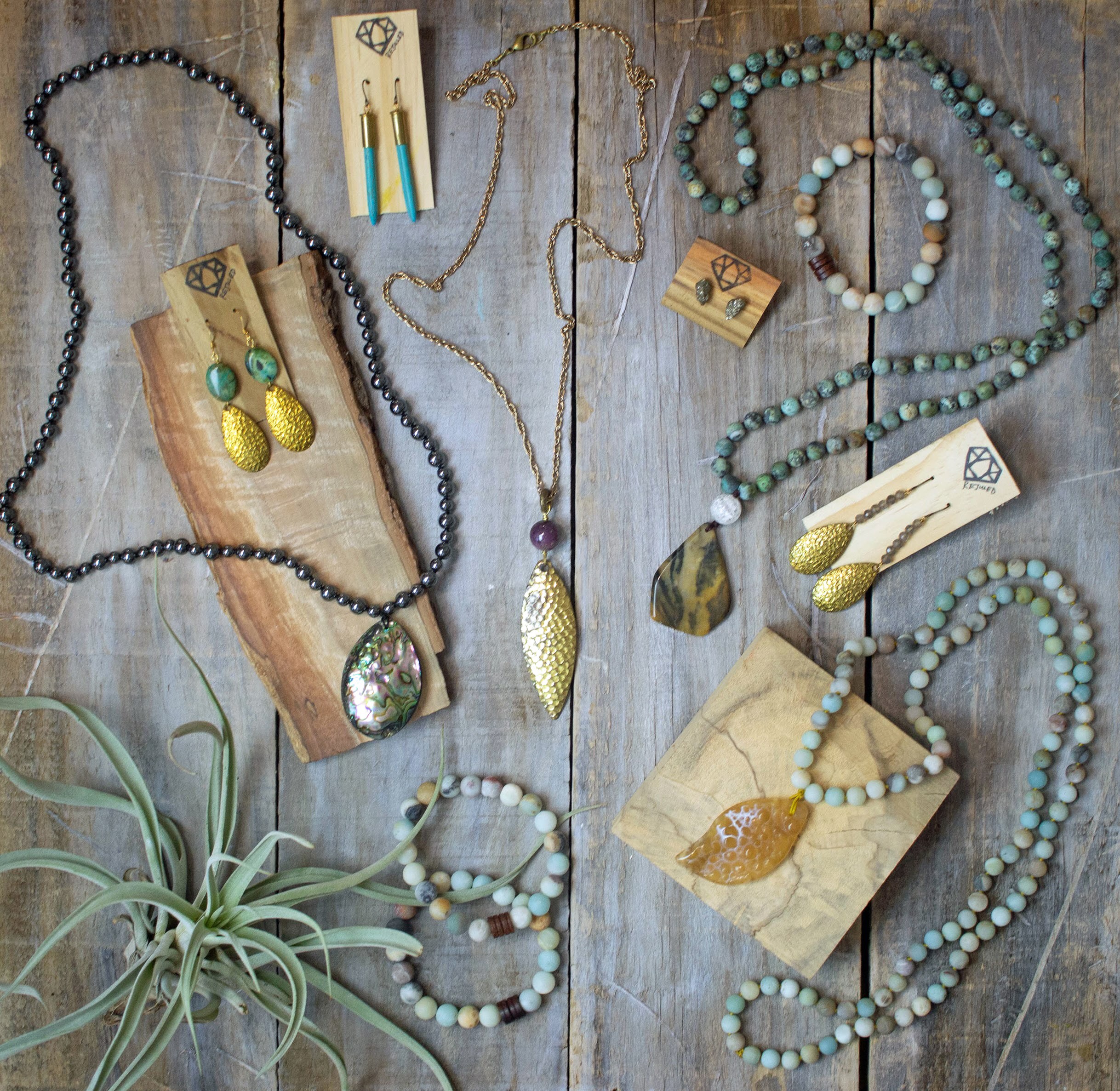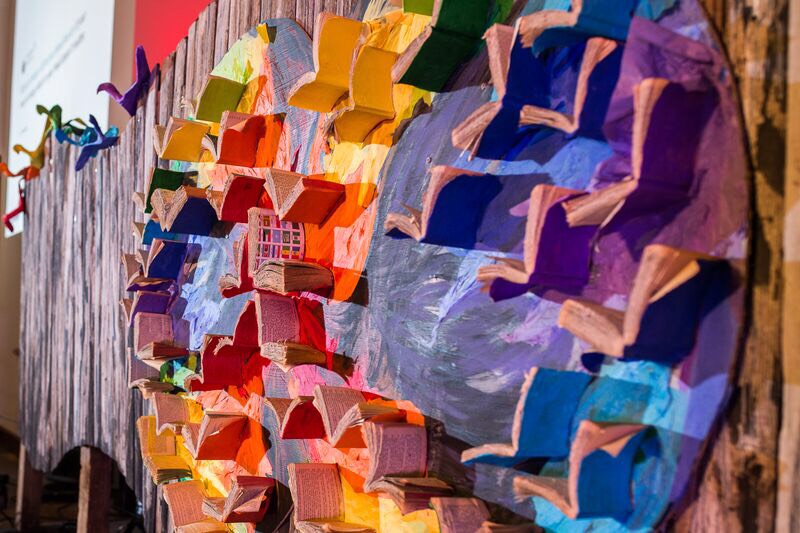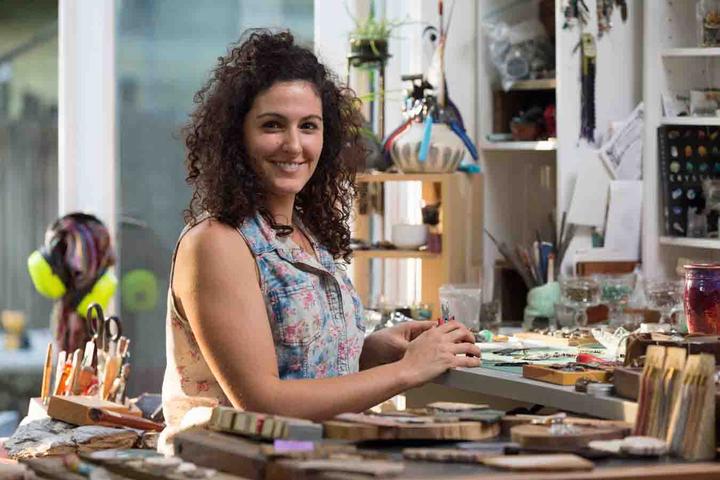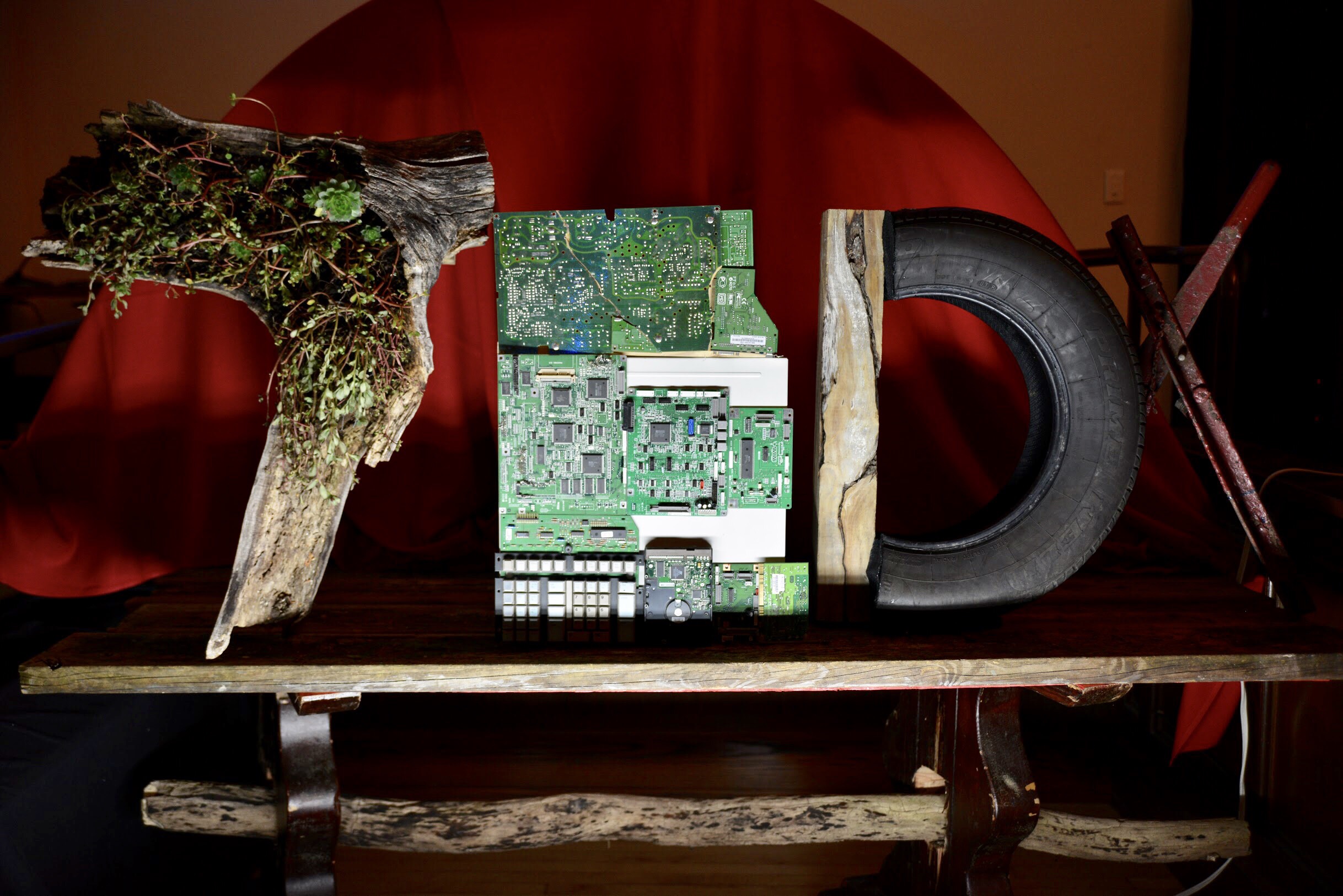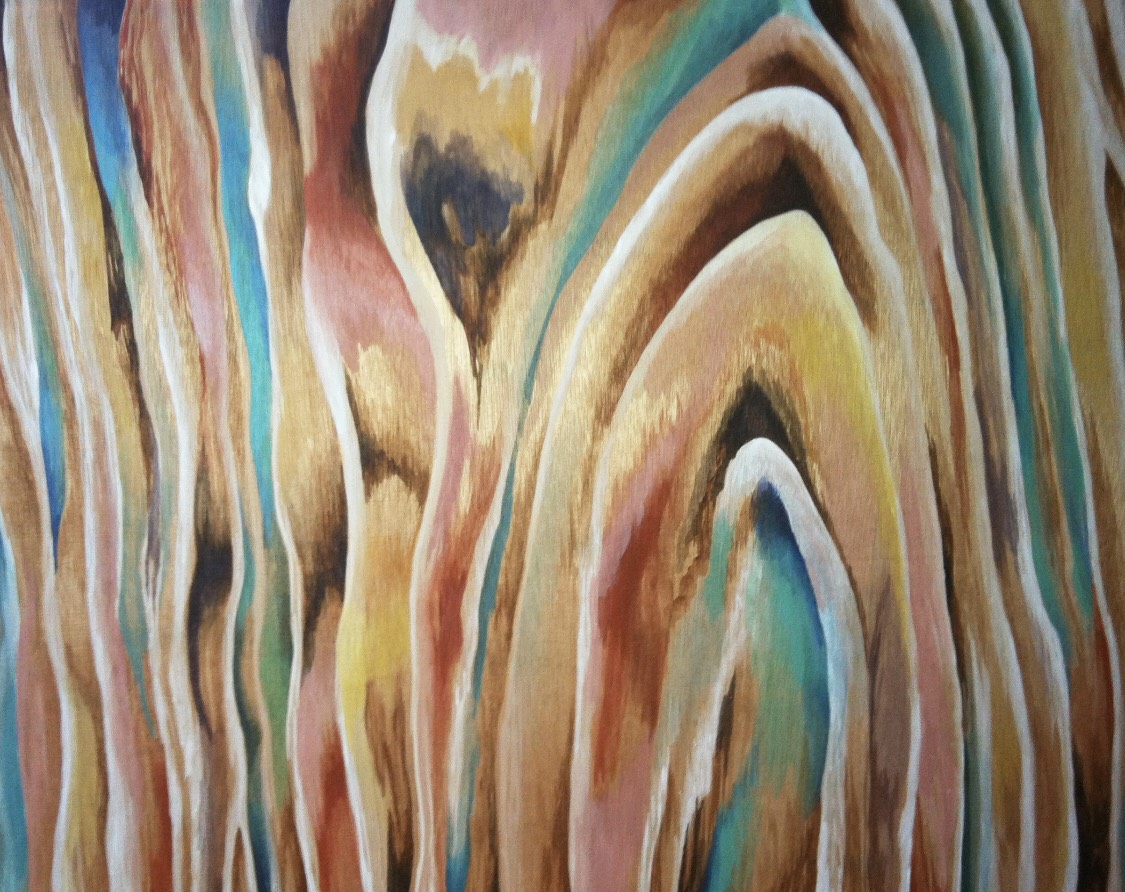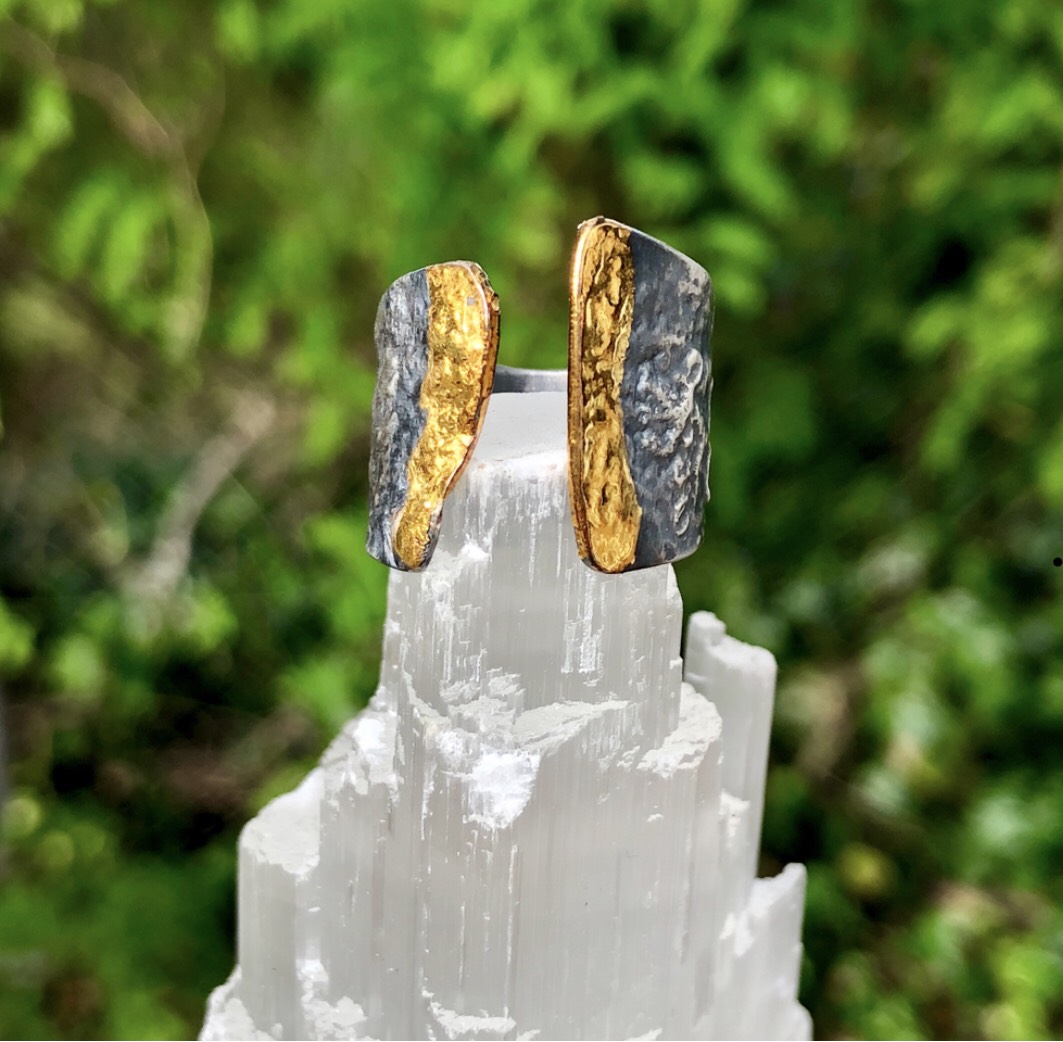 PROVIDING TRANSCRIPTS FOR THE HEARING IMPAIRED
When I initially set out to do this podcast, I knew it was important to make it accessible to everyone whether they had excellent hearing or not. I believe accessibility is important and that those who speak sign language simply speak a different language than we do. Truth be told, getting transcripts done and then editing them and preparing them for the show notes is just too much for me to take on on top of producing and editing this podcast. At least right now.
So I want to ask for your help.
If you'd like to contribute to making this podcast accessible to all, you can become a member through Patreon. The approximate cost for transcriptions (no editing, just transcribing) each month is around $150 for two episodes. With different membership levels I know we can collectively make this happen and bring these conversations to more than those of us who were blessed with good hearing.
If you'd like to contribute, check out the Patreon Page here.
Thank you!