This exact day last year I was on set with Brandon for "Killroy Was Here"… a year later and who would have guessed he would become a guest on this show!
Brandon has been in show business since he was kid making decisions that you and I would still struggle with today! Since that time his path has lead him to careers as an actor, a young creative in an advertising agency and a freelancer in film production. He's had "success" at his fingertips and knows what it's like to still not feel fulfilled.
I loved this conversation for so many reasons but one of my favorite was getting to know one of the colleagues I adore working with in a much deeper way. Enjoy!
Listen to the end of the episode to catch and share Brandon's #TheUnpluggedCreative Challenge with the community!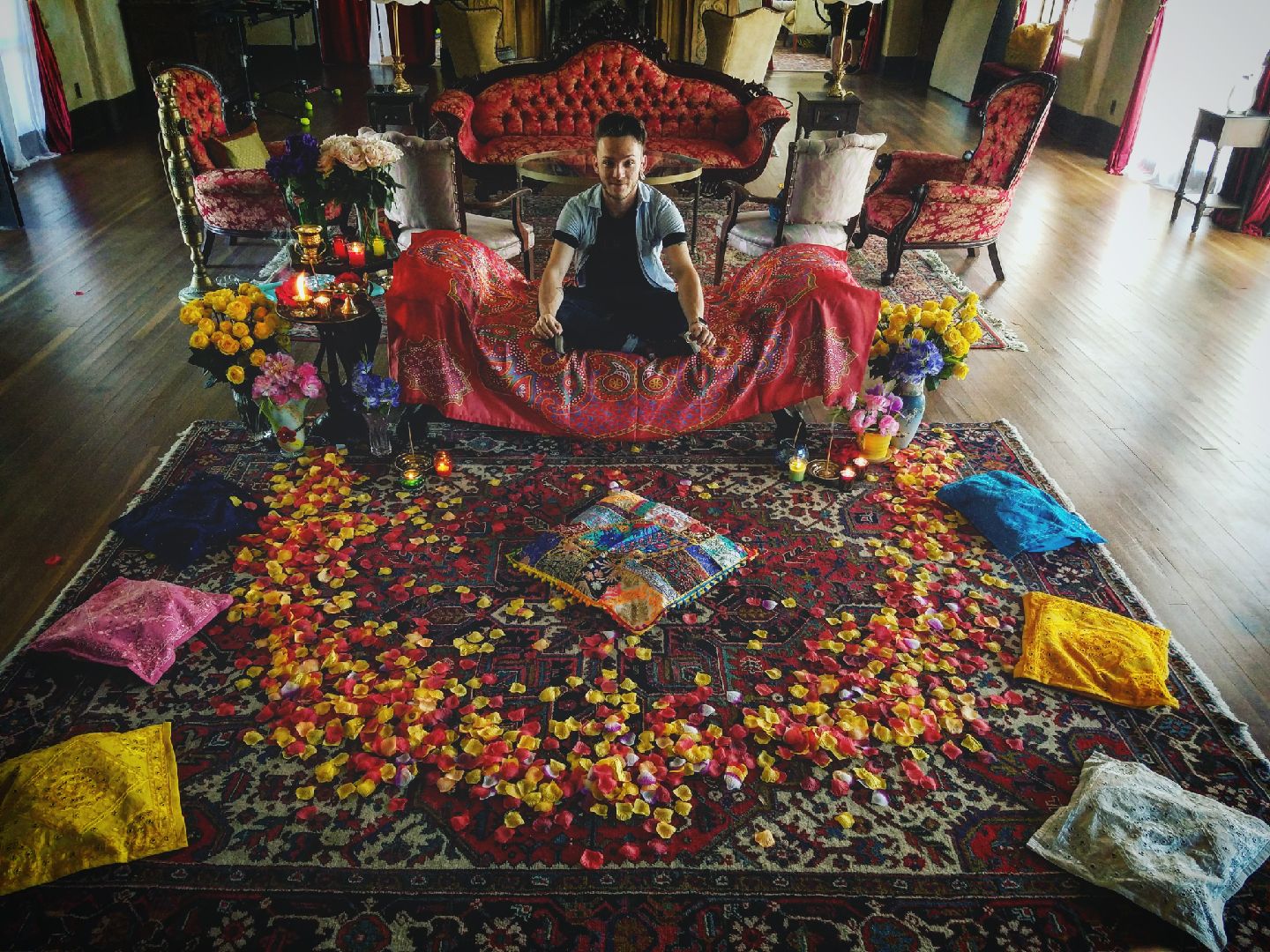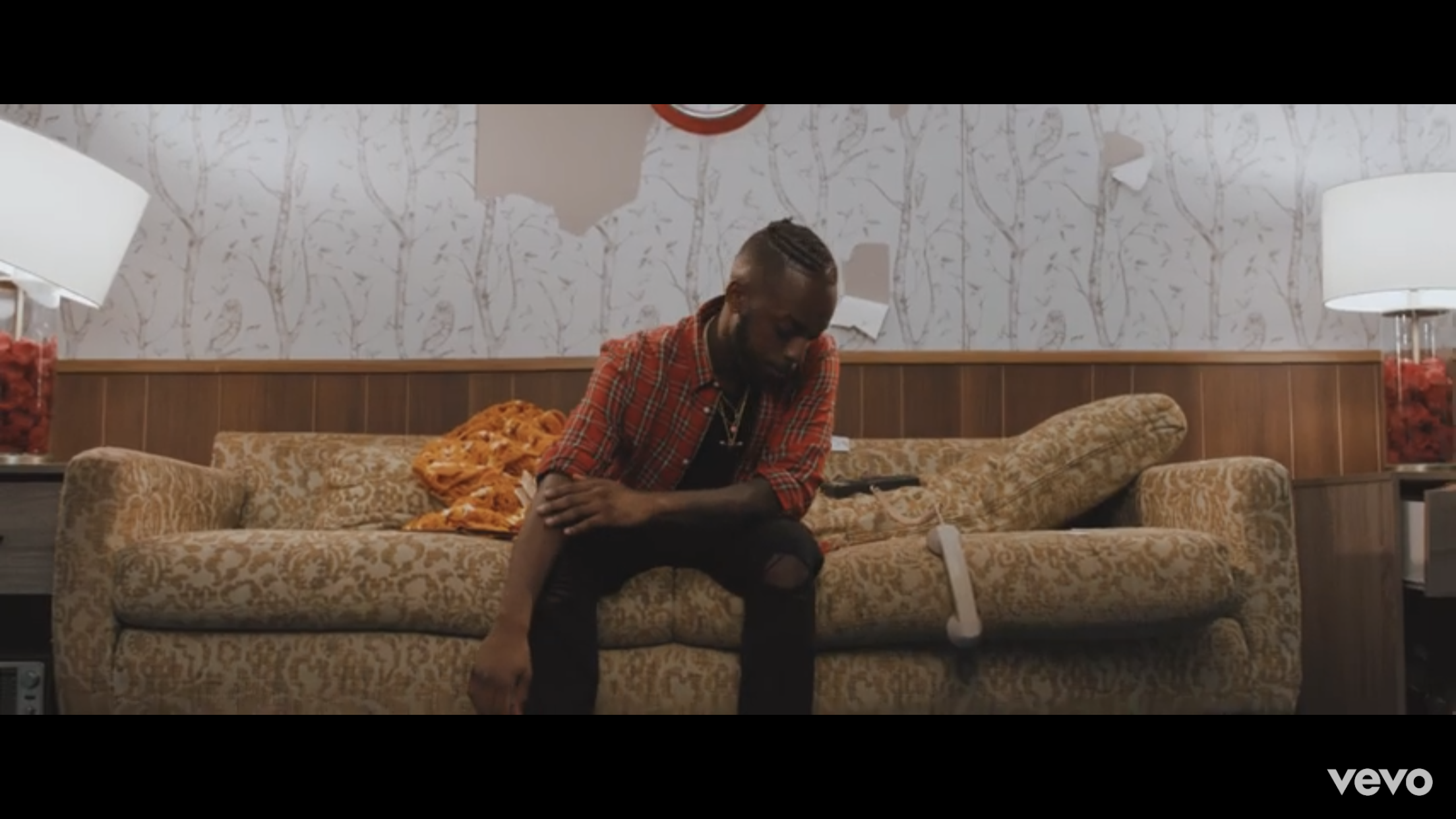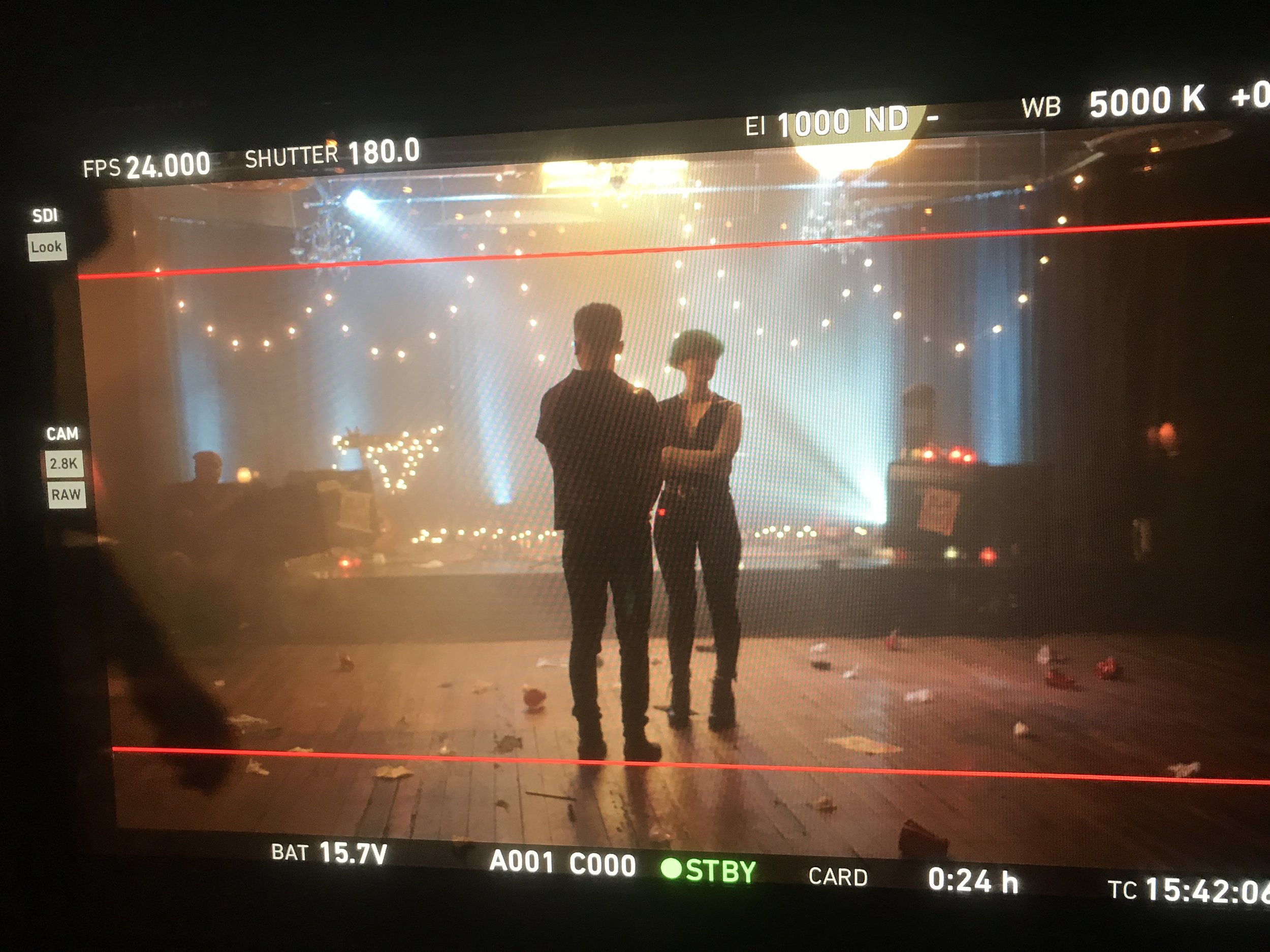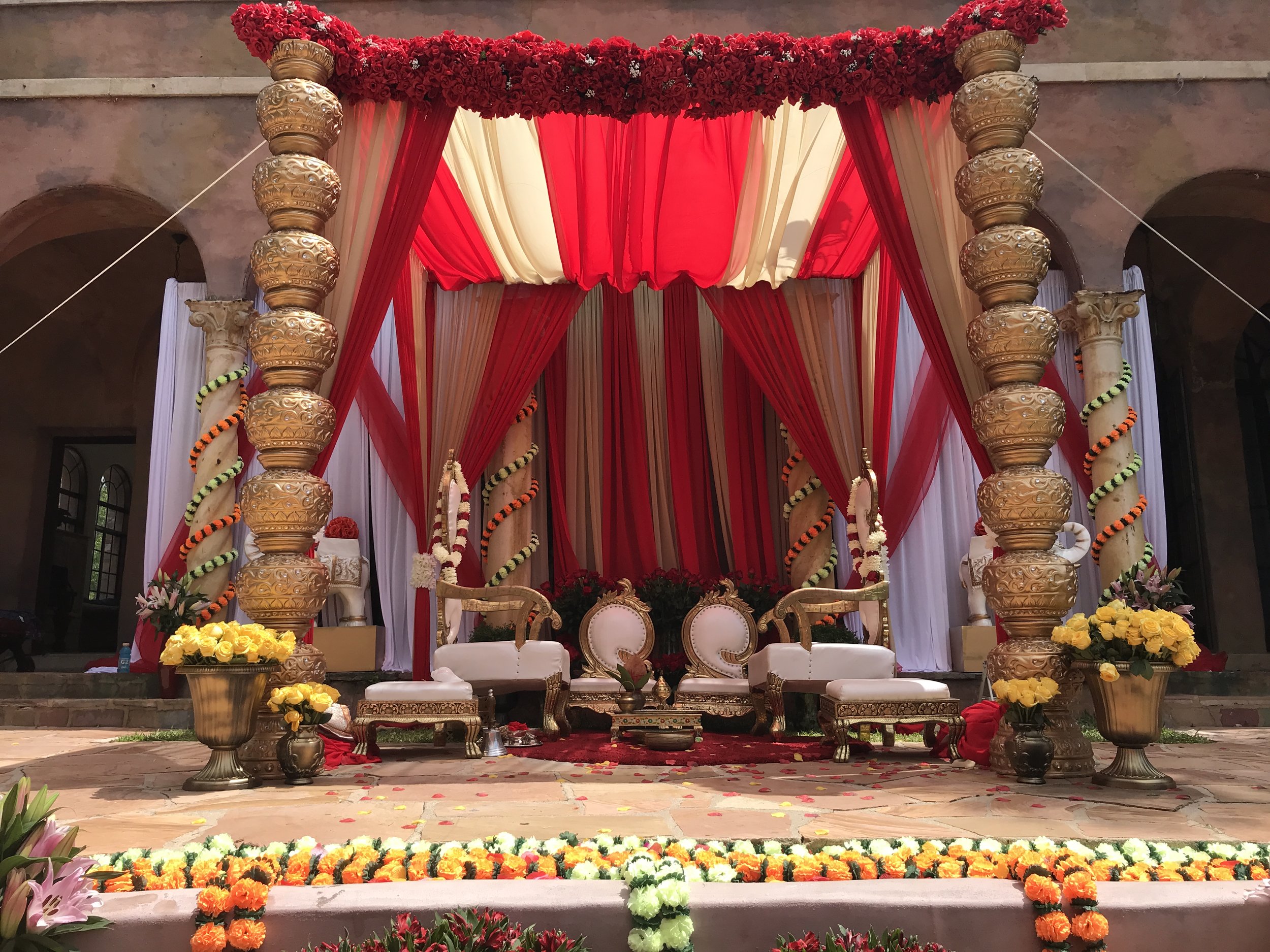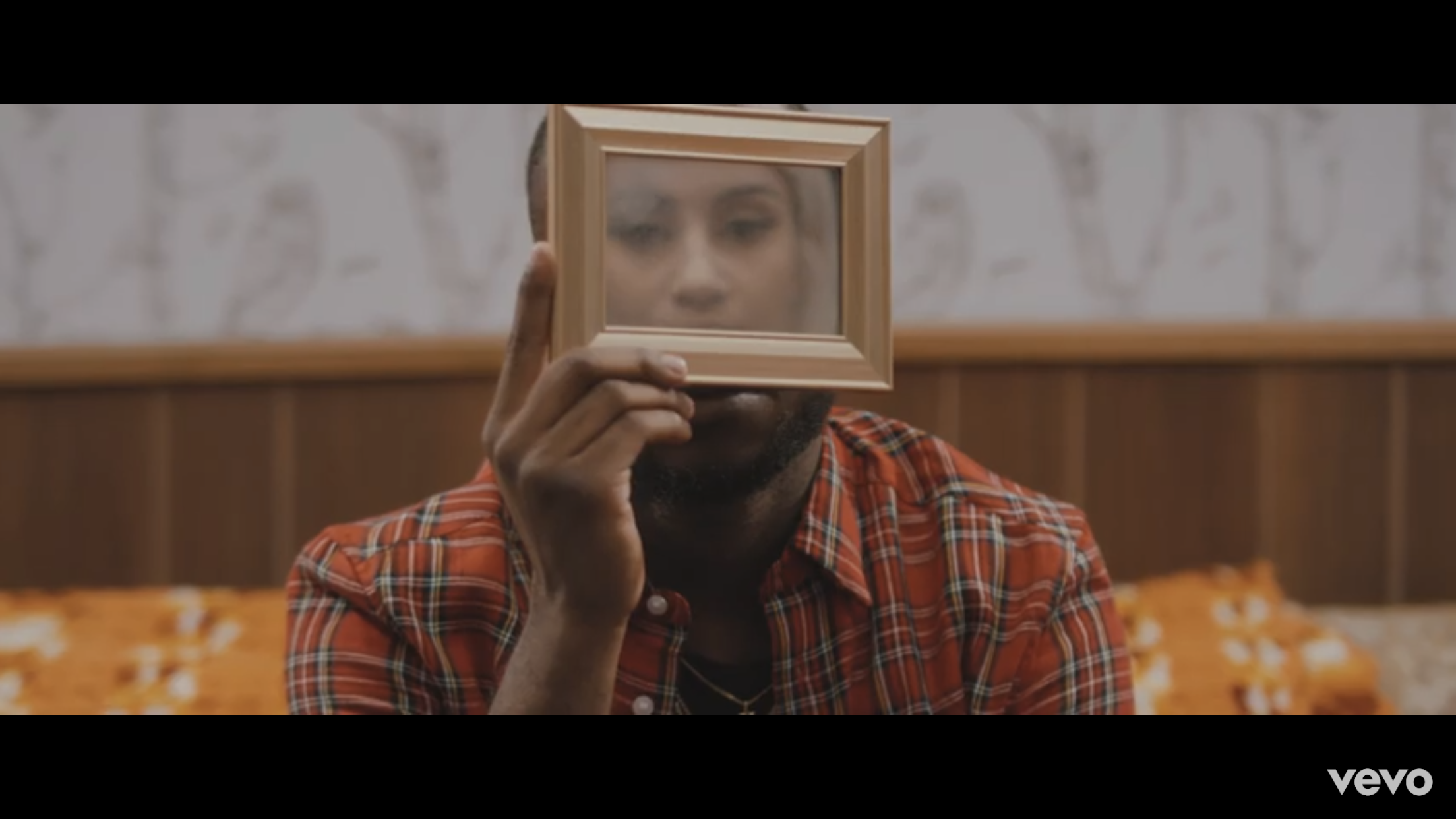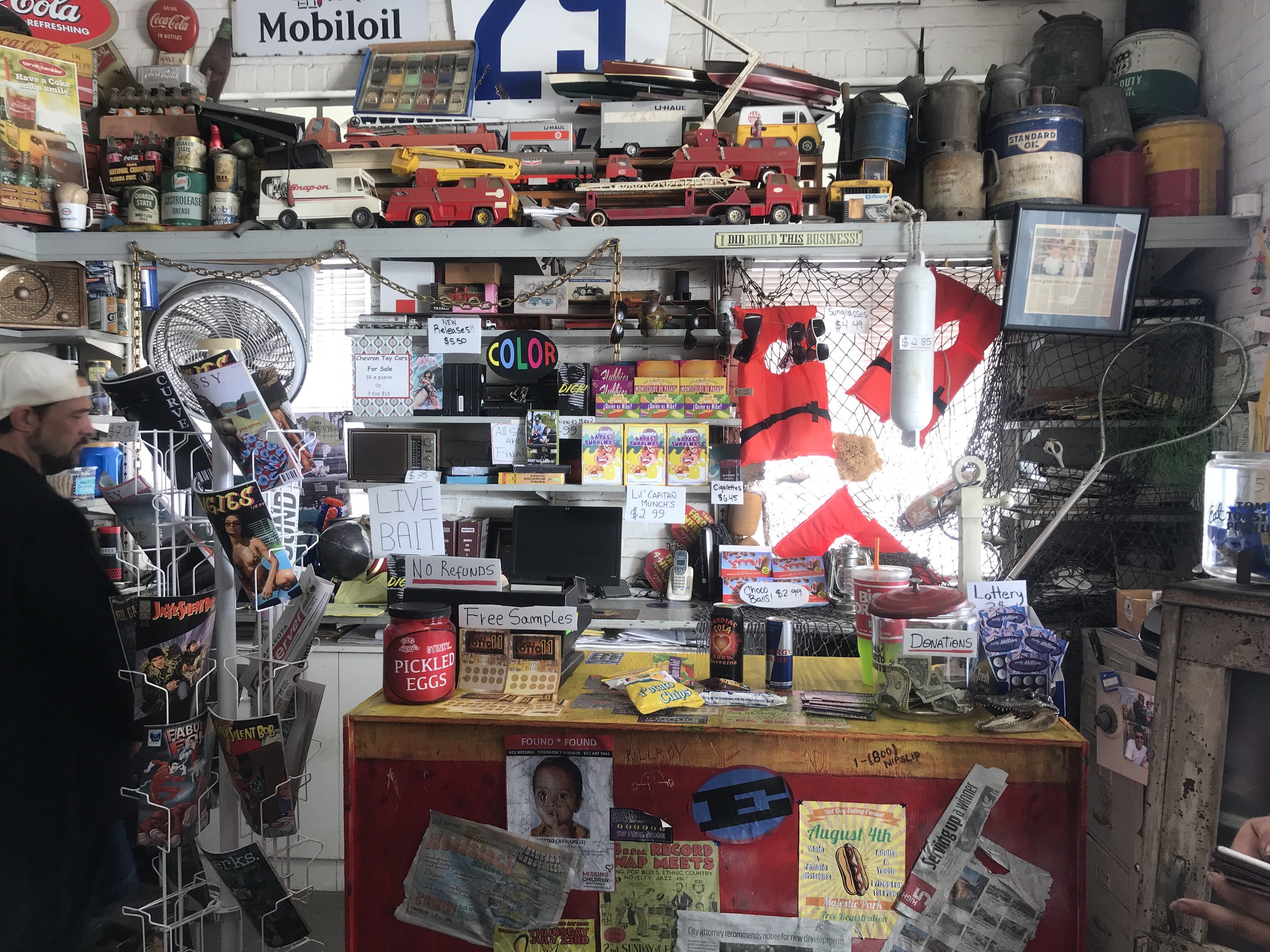 A word from Brandon
Ever since I was a child all I wanted to do was make movies. What was at first fascination soon became a desire to learn all about making movies from acting, to shooting, creating special effects, and understanding production design...I wanted to learn it all. At the age of 18 I left home looking for a way to get my hands on anything. I spent years working my way up the ranks...spending nights in dark editing rooms learning how to create string outs and b-roll cuts, conducting interviews on the windy and cold streets of Boston while learning the ropes of reality television producing. Eventually I created my first two short films and then took a break to learn how to get better. I began writing and soon script after script I learned what style made the most sense for me...where my creative voice really was. I started working as an Associate Producer and then eventually a Content Producer. I made commercials with celebrities and comedians...then jumped immediately to an edit booth to get the final piece done by morning. I found myself on film sets working along side the likes of Kevin Smith and Dylan McDermott as a Production Designer. I worked through the various ranks of film production until I found my place, my name is Brandon Agan. I am a Production Designer.
PROVIDING TRANSCRIPTS FOR THE HEARING IMPAIRED
When I initially set out to do this podcast, I knew it was important to make it accessible to everyone whether they had excellent hearing or not. I believe accessibility is important and that those who speak sign language simply speak a different language than we do. Truth be told, getting transcripts done and then editing them and preparing them for the show notes is just too much for me to take on on top of producing and editing this podcast. At least right now.
So I want to ask for your help.
If you'd like to contribute to making this podcast accessible to all, you can become a member through Patreon. The approximate cost for transcriptions (no editing, just transcribing) each month is around $150 for two episodes. With different membership levels I know we can collectively make this happen and bring these conversations to more than those of us who were blessed with good hearing.
If you'd like to contribute, check out the Patreon Page here.
Thank you!